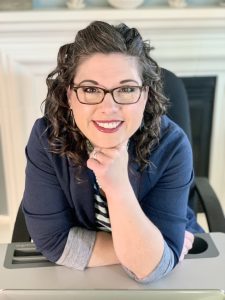 Jen is an author, wife, and stay at home mom. She can most often be found behind her desk or in the coffee aisle of Target. Her book, Detoured: The Messy, Grace-Filled Journey From Working Professional to Stay-at-Home Mom is available where books are sold. Jen is also a contributor for Reader's Digest at www.rd.com.
Her articles have been featured on the following media outlets: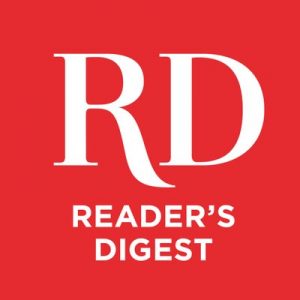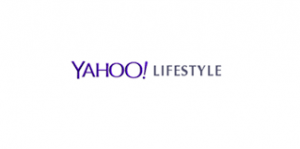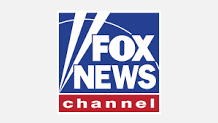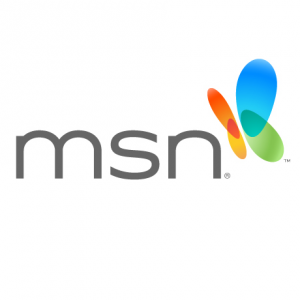 Her literary agent, Rachelle Gardner, of Books & Such Literary Management can be contacted for media inquiries.