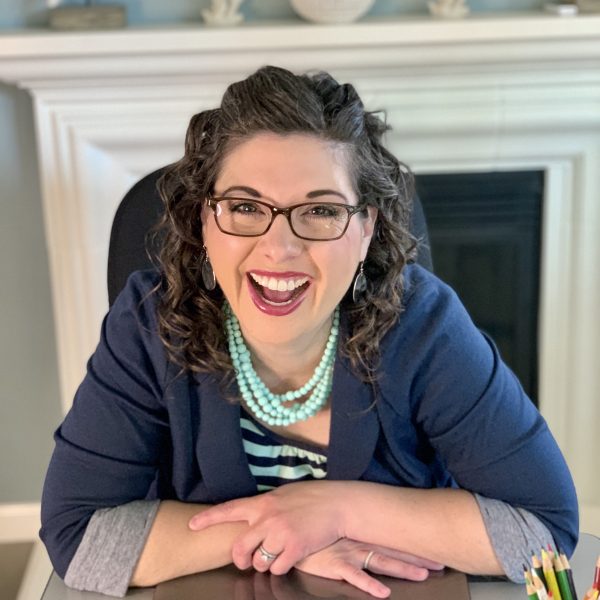 I'm so glad you're here! I hope you'll find your stay on my little corner of the internet to be fun, inspiring, and encouraging.
If this is our first time meeting one another, let me say this- I already consider you a friend (I'm kind of clingy like that) and also, have you ever tried mixing hot chocolate with coffee? Because I recently did and it's CHANGED.MY.WHOLE.LIFE.
A little about me- I wrote a book for stay-at-home moms after career, and I L.O.V.E. encouraging women to rise up and embrace who God made them to be. I was so excited to be invited on The Focus on the Family broadcast, and had a blast talking about muddling through motherhood. It was so much fun!
Anyway, welcome welcome! I hope you'll see enough here that you like to make it official and sign up for more life-changing updates like the little coffee and hot chocolate factoid amongst other things you should never miss. You can sign up here. I mean, after all this bonding over caffeine and sugar, how could you not? 
Want to Write Professionally? I've got you covered.