You guys- life is hard. Parenting is hard. So many things in this world feel heavy right now- maybe heavier than they've ever felt before. When I was given the opportunity to help spread the word about my dear friend Kim Fredrickson's new book, Give Your Kids A Break, I jumped at the chance. Kim's been a marriage and family therapist for more than 30 years, and she's now facing a terminal illness. With no grandchildren of her own yet, she wanted to find a way to offer her children her timeless parenting wisdom that she might not be able to offer otherwise.
And so, she wrote this incredible book. It's so full of wonderful and practical advice that Kim has clearly used and offered to parents in her counseling practice for years. Kim gives us real and tangible ways to extend compassion in not only the way we parent, but in the way we deal with ourselves. We can be so quick to judge the way we do just about everything- and to find a way out of that would feel a whole lot like a sigh of relief, wouldn't it?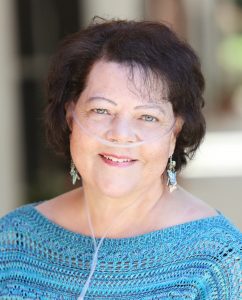 I'm so grateful she decided to offer this to the public, and not keep it hidden within her own family instead. Now, we can all benefit from her gentle guidance- and happy families and children will be the legacy she is known for.
If you'd like to order the book for yourself, you can get a copy here. The Kindle version is only $2.99! I hope you'll join me in celebrating Kim's accomplishment of recording her incredible knowledge for all of us- I'm so grateful. What would it look like to have more compassion for your kids- and for yourself?