As both a stay-at-home mom, and a work-from-home mom (who also homeschools), I am ALWAYS looking for fun activities to do with the boys that a)don't make me crazy, b)don't cost a ton, and c)require very little effort on my part, yet provide entertainment.
Here's a list of some of our regular go-to activities during the summer that seem to meet all of my goals.
Pick your own produce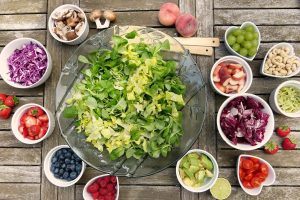 Chances are, somewhere around you is a local farm with a U-pick option. We love to go to a local blueberry and strawberry patch. I love this activity, because it's a benefit for me, too. l get fresh and tasty fruit out of the deal (rather than having to drag my kids through the grocery store), and my kids are entertained, outside, and active. Not to mention, it provides a great lesson about where food comes from, and the hard work it takes to harvest it. Win-win-win!
2. Purge the playroom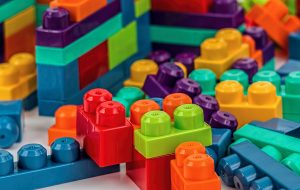 If you're like me, the place where your toys are stored is a never-ending nightmare. We have bins and crates and all the organizing things- and they are good. HOWEVER- my kids have so many toys that it's a constant battle to keep things in their place, and to keep up with what they actually play with. SO, purging the playroom is not necessarily a "fun" activity- but it can be made so, if you offer the option of selling boring toys at a weekend yard sale in order to have money to buy the latest and greatest. Donating toys is also a good option, but I'm not going to lie- the yard sale option is a big motivator for my boys to let things go.
3. Check out your local library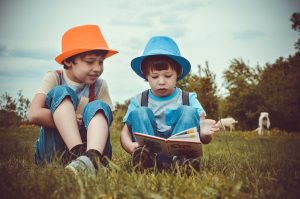 News flash(to no one, really), kids like to be independent. Getting their very own library card, and checking out books they want to read is a BIG DEAL in their little worlds. The benefits of this activity are endless- encouraging a love of reading, taking time to look through and pick out books in an air-conditioned environment, and then the excitement (and sweet quiet moments) of kids curled up with their book picks (hallelujah and amen-I've got about 3 minutes to finish this post before the little one finishes his Spider-Man book, so Mama's gotta hurry).
4. Make slime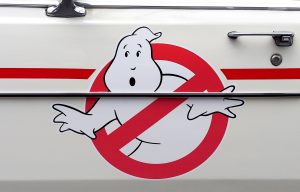 This sounds like it's going to require you to do something, and it will- but not much at all. The simplest recipe I've found is only 3 ingredients, and my boys play with it for HOURS each day. They LOVE slime. It's kind of sticky at first, so I recommend letting it sit uncovered for a day after you mix it up, and then let the games begin.
5. Take a local field trip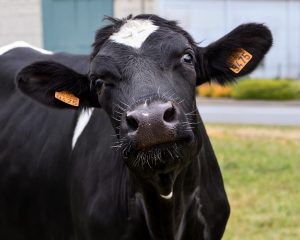 Have a local cheese factory? Zoo? Museum? Any parent knows that even a boring trip out is better than sitting home and watching YouTube kids open eggs all day- am I right? Seek out the local opportunities and give them a try! You might be happily surprised!
6. Water balloons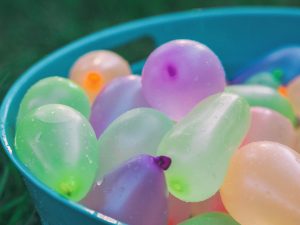 That's it. Two words. Fill them up, and let them go wild. It's summer, after all.
7. Have a special dessert each week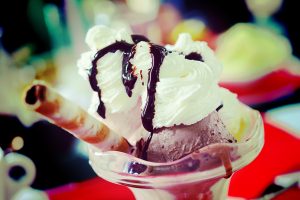 Listen, I have a crazy sweet tooth- and in the summer there's nothing I love more than baking something fun, having ice cream sundaes with all the toppings, or going out for a treat after dinner. Bed times are a thing of the past- frozen yogurt, sunsets, and sticky toes in flip-flops are where it's at.
8. Let them figure it out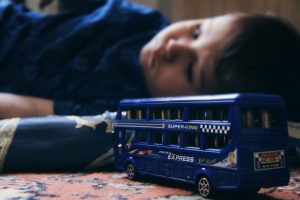 Yeah, I said it. The joy of childhood is invention and creativity. Though they whine that they are so boooooooored, and there's nothing to dooooooo- that's just code for "If you ignore my whining and give me 10 minutes, I'll figure it out on my own." So don't feel guilty if this is your favorite of all my suggestions. It's mine too.
Need more inspiration in your mom life? Sign up for my e-mail newsletter, and get a free printable full of Bible verses for all of the most stressful mom-moments you face!